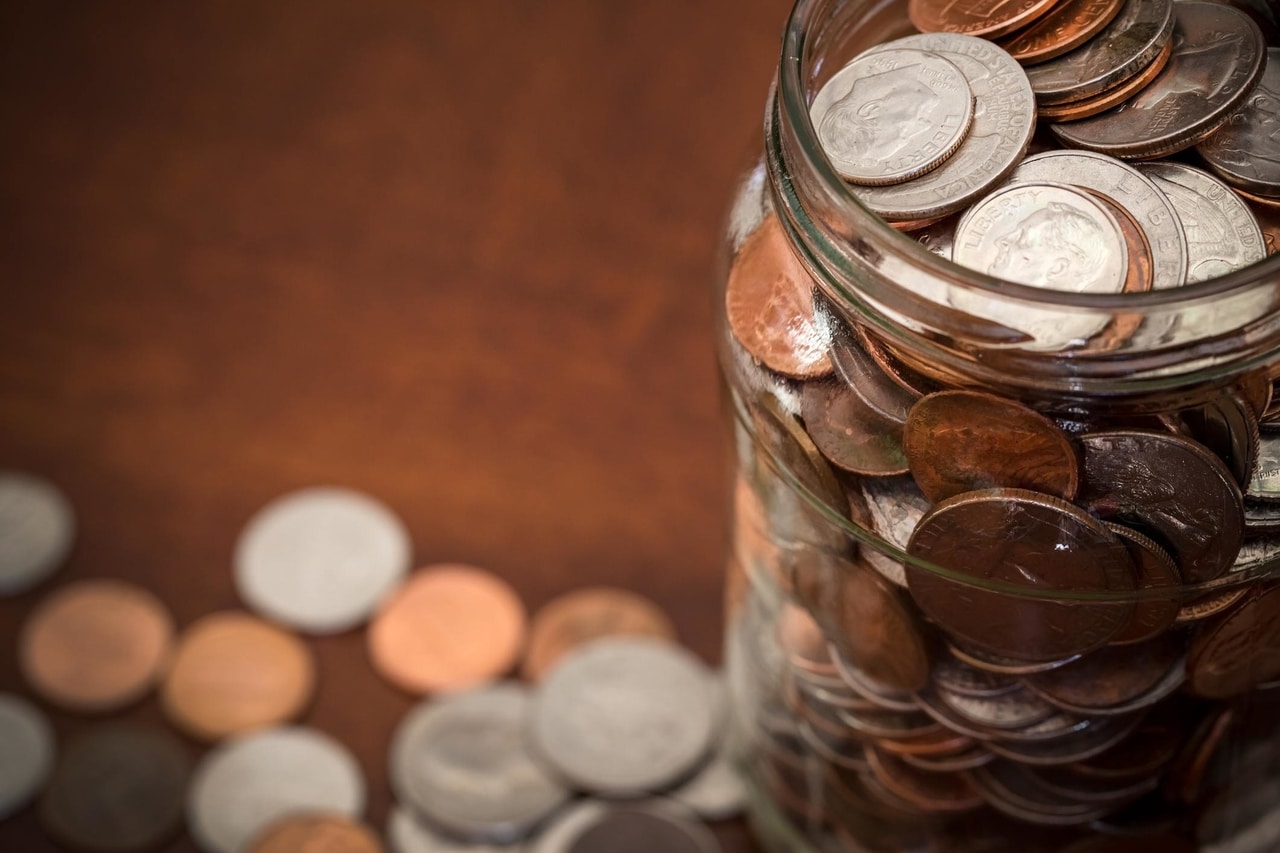 COVID-19 and the U.S. Coin Circulation Issue: Two Sides of the Same Coin
13 Aug 2020
Understanding why every cent counts, now more than ever.
As businesses slowly begin to reopen with precautionary measures in place, the ongoing pandemic presents a series of new challenges surrounding the national coin circulation issue.
In most situations, there are two sides to every coin. However this growing demand for increased coin circulation underscores the importance of cash to the many Americans who rely on it for financial stability and the success of their businesses.
No Circulation – No Cash Flow.
The root cause of the U.S. coin circulation issue is twofold, with the pandemic slowing the economy and the U.S. Mint temporarily slowing coin production to protect its employees. As an issue driven by a lack of coin circulation, the current coin circulation issue is not indicative of a breakdown in the supply chain.
But what does a coin circulation issue mean for retailers and customers? Particularly for retailers, the discrepancy in the numbers is a significant one for loss prevention. With cash as an accessible payment method for individuals of all financial situations, a sudden gravitation towards credit cards resulting from a lack of coin may present obstacles for purchasing essential items.
Restoring coin is a team effort.
While the coin circulation issue presents a new and intimidating challenge during the ongoing pandemic, customers can still play a key role in supporting local retailers. By making an effort to pay with exact change, shopping small, and following safe, in-person purchasing practices, customers can collectively revive coin circulation in the U.S.
Some business are trying to solve this problem by only accepting cards. However, encouraging the sole use of credit cards can indirectly discriminate against buyers without bank accounts, making it difficult for them to purchase necessities such as groceries and household items. Additionally, accepting interchange fees charged by credit card companies is an existing pain point for many businesses, particularly for small businesses struggling to make ends meet during the pandemic.
To help businesses during these challenging times, consider paying with exact change to reduce the impact of this issue on everyday transactions. By spending your coin, depositing it, or exchanging it at your local financial institution, you can help to boost the circulation of coin throughout the U.S. When every cent counts, each individual effort can make a significant difference for retailers across the country.
At Brink's, our commitment to customers will never change.
Brink's is continuing to work closely with our banking and retail customers, and we remain committed to distributing coin as quickly as possible to markets in need. By working with our customers to assess their coin inventory, we are also working to distribute coin to high-traffic locations using our shuttle service.
As part of our commitment to our customers, we are also looking to be a part of this solution internally with the help of our own teams. With approximately 10,000 Brink's employees in states across the U.S., we our encouraging our national team members to add at least $5 of coin back into circulation this week. This effort alone could easily contribute another $50,000 in coin to our nation's supply, highlighting the many ways in which both our individual and team commitments play an essential part of cash flow in our economy.
When it comes to cash management and secure logistics, you can count on Brink's for excellent customer service, innovative hardware, and customizable solutions for your business. Visit our website to learn more about how Brink's can help you today.
More from our insights library: